Residential and Commercial
Residential Home Inspections
HomeGuard Inspections™ is wholly committed to helping protect your financial interests with accurate, professional and timely home inspections using ASHI Standards of Practice. Your home inspection will include an in-depth onsite walk-through where you can see firsthand the condition of the home and ask questions. After the inspection, you can expect to receive a high-quality digital home inspection report which is precise and specific to the condition of the home. The detailed home inspection report will outline the home's major systems along with any noted concerns.
Structure
Exterior
Roofing
Garage
Interior, Doors, and Windows
Electrical System
Plumbing System
Heating and Cooling
Kitchen Appliances
Condominium / Townhouse Homes
Single-Family Home Inspection
Up to 1,250 square feet = $299
1,251 to 2,500 square feet = $349
2,501 to 3,500 square feet = $399
3,501 to 4,500 square feet = $449
4,501 to 7,000 square feet = $499
Multi-Family Home Inspection
Duplex = $499
Fourplex = $599
Commercial Property Inspections
Commercial property inspections are performed around the guidelines established by the ASTM Standard Guide for Property Condition Assessments. Whether under contract to purchase or lease a commercial building, you should always get a quality commercial property inspection report to provide a perspective of the property's overall physical condition. Your commercial property inspection report includes a description of the property's major features, what immediate repairs should be considered and which systems may need replacement within the next ten years along with our opinions of cost.
Scope of commercial inspection
Building Site
Foundation and Structure
Building Envelope
Roof System
Mechanical Systems
Electrical System
Plumbing System
Interior Finishes
ADA Compliance
Commercial Property Inspection*
Up to 3,000 square feet = $599
3,001 to 5,000 square feet = $799
5,001 to 10,000 square feet = $999
10,001 to 20,000 square feet = $1,199
20,001 to 30,000 square feet = $1,399
*Additional fees may apply.
Inspection Add-On Services
Radon is a harmful radioactive and naturally occurring gas found in over 7% of American homes. Radon levels are measured by picoCuries per liter of air (pCi/L) and interpreted Radon Test results are classified into three levels of action. A certified inspector can perform a radon test and determine which scenario is most appropriate for you.
Scenario I: "No Action" – A radon level less than 4 pCi/L should be viewed as acceptable, according to the Environmental Protection Agency (EPA).
Scenario II: "Slightly Elevated" – A radon level above 4 pCi/L and less than 10 pCi/L is considered a concern but not significant enough to merit installing a mitigation system without first conducting a longer-term test.
Scenario III: "Elevated" – A level above 10 pCi/L is high and a Radon mitigation system should be installed by a qualified professional.
Methamphetamine Test
$149
With a rise in the creation and distribution of meth in homes and commercial properties, many people may wish to test a home and or property for any chemical compounds or residue that are created during the process. Standard testing protocol for four separate swabs to be taken from the property. Common swab locations:
Bottom of the furnace cabinet or inside the furnace cabinet door.
Side wall of the master bathroom vanity.
Wall directly above the kitchen oven/range.
Exterior surface of garage entry door.
The state of Utah recognizes levels below 1.0 micrograms of meth per 100 cm of surface area to be safe and not meriting decontamination. Homes that are deemed to have levels over 1.0 micrograms of meth per 100 cm of the surface area should be retested by a state-certified decontamination specialist.
Testing for mold in your air should be done when a visual examination of the property yields the following:
Evidence of water damage.
Visible signs of dampness.
Musty smells or odors.
Obvious mold growth.
Mold tests can be performed at time of your inspection to assess that the property either does or does not have a cause for concern. The test would be paired with a sound visual inspection which uncovers signs of mold presence or conditions conducive to mold presence.
Sewer scopes involve a video inspection of the main sewer line from the foundation to the municipality's sewer tap or septic tank. The purpose is to identify visible defects such as the following:
Blockage or restriction.
Standing water over 1 inch.
Plant or tree root intrusion.
Crushed or damaged pipe.
Service can reveal potential blockages and other related problems which could cause the sewer to backup or lead to expensive sewer line repairs.
HomeGuard Inspections™ uses the following tools to assist with your home inspection and commerical property inspection services:
Thermal Imaging
Aerial Drone Photography
Water Pressure Gauge
Infrared Thermometer
Receptacle Tester
With an array of quality home inspection and commercial property inspection services, HomeGuard Inspections™ is the company for you!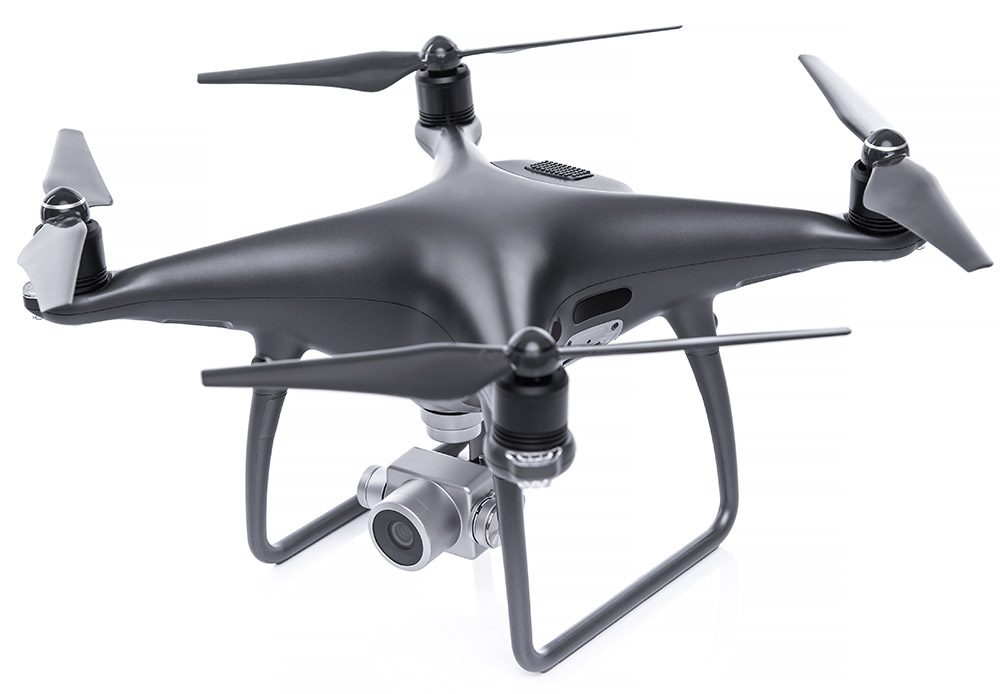 Summit and Wasatch Counties